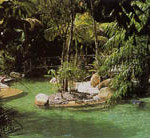 PACIFIC TARGET MEMBERS CLUB philosophy is to provide the best possible POSITIVE products to its customers. The products we choose must be natural, organic, have a health and an environmental benefit.
Dr Jean BOUSSARD, passionate founder of PACIFIC TARGET, feels strongly that if he would not use the products in his own home then they have no place in his product portfolio.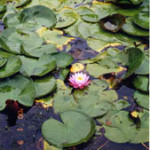 At PACIFIC TARGET everybody is we are very proud…..as we do all the products and really hope that the customers grow to appreciate them as much as they do.
We are a business that prides itself on passion, drive and commitment to the brands and to the customers who support it, hence the MEMBERS CLUB where you are invited to acquire a selection of amazing products at a wholesale price, with delivery Australia wide. This is exceptional value to reward our Customers !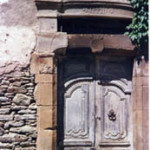 As our online Customer, be inspired, uplifted and confident the Products we supply contribute something positive to the well being of humanity and the earth.